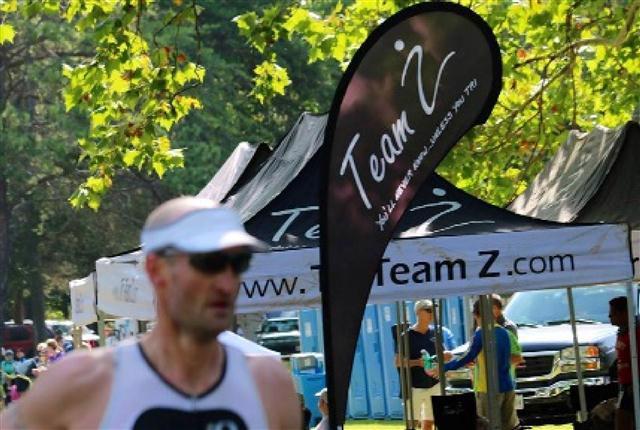 SAVE $20!!!
We offer team discounts, currently valued at $20 off. Check with your team captain to see if your team has a discount code. If not contact Ken to set up your discount.
Ken@LurayTriathlon.com
______________________
Luray Triathlon is for all Levels

Both the international and Sprint Triathlons are enjoyed by all levels of triathletes. In fact the greatest portion of athletes are first timers and age group athletes. While the Sprint Triathlon is the Regional Championship, all levels are still invited and there is no qualification needed to enter the Sprint Triathlon Championship.• USAT elects races in each region to be the championship race for specific distances and types. Only quality races are selected!
• USAT will contribute some special awards to be handed out to the top winners and age group winners, which will be in addition to the Luray Triathlon awards being awarded.
• Placing top 10% in each age group does qualify you to participate in the 2016 Sprint Nationals.
• There is sure to be some added excitement and energy during the race provided by event staff and participants due to the prestige of the Championship designation.
• Checkout the USAT Mid-Atlantic page http://www.usatriathlon.org/regions/mid-atlantic/contents.aspx